Annabel: A Novel by Kathleen Winter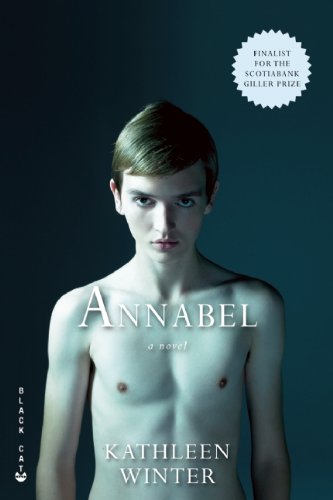 In 1968, into the devastating, spare atmosphere of the remote coastal town of Labrador, Canada, a child is born: a baby who appears to be neither fully boy nor fully girl, but both at once. Only three people are privy to the secret—the baby's parents, Jacinta and Treadway, and a trusted neighbor and midwife, Thomasina. Though Treadway makes the difficult decision to raise the child as a boy named Wayne, the women continue to quietly nurture the boy's female side. And as Wayne grows into adulthood within the hyper-masculine hunting society of his father, his shadow-self, a girl he thinks of as "Annabel," is never entirely extinguished.

Kathleen Winter has crafted a literary gem about the urge to unveil mysterious truth in a culture that shuns contradiction, and the body's insistence on coming home. A daringly unusual debut full of unforgettable beauty, Annabel introduces a remarkable new voice to American readers.
Public Media Market is a participant in the Amazon Services LLC Associates Program, an affiliate advertising program designed to provide a means for sites to earn advertising fees by advertising and linking to

amazon.com

.