Cameron Goes to School by Sheletta Brundidge and Lily Coyle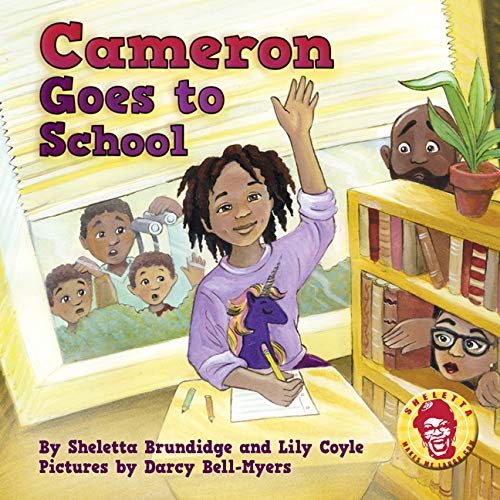 Cameron will soon be starting kindergarten and her whole family is nervous. How will they manage without her when she goes off to school? This sweet and funny story starring a young African-American girl with autism will help all kids-and their families-face the great big wonderful change that is school.
Public Media Market is a participant in the Amazon Services LLC Associates Program, an affiliate advertising program designed to provide a means for sites to earn advertising fees by advertising and linking to

amazon.com

.