Chime by Dessa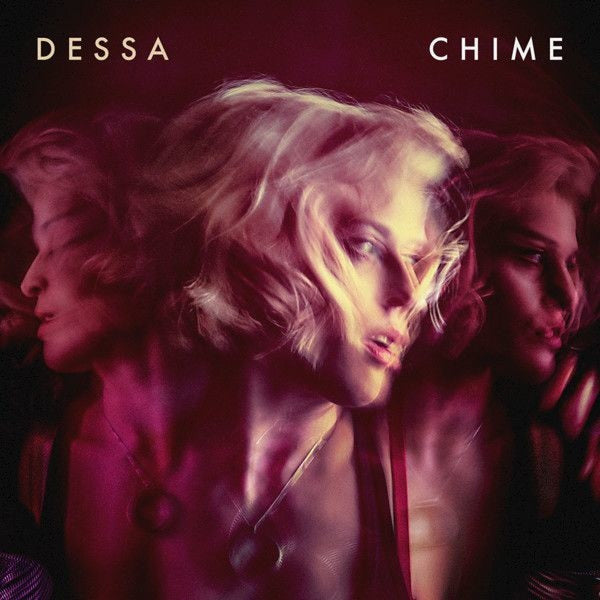 Featured on Live from Here: Live broadcast: April 7 with Shakey Graves, Dessa, and Rachel Feinstein
Featured on The Current: Album of the Week: Dessa, 'Chime'
'Chime' is a huge leap forward for Dessa. It's her most musically adventurous collection to date, combining the experimental pop approach of her solo work with the more aggressive, hard-edged delivery of her verses with the rap collective Doomtree to create a playing field where both string sections and trap beats can roam freely. Her lyrics, too, have branched out from the stories of heartbreak that defined much of her earlier work to include dissertations on feminism and her evolving role as a woman in a very male-dominated industry. 
—Andrea Swensson, The Current
Public Media Market is a participant in the Amazon Services LLC Associates Program, an affiliate advertising program designed to provide a means for sites to earn advertising fees by advertising and linking to

amazon.com

.