Dead Before Dying: A Novel by Deon Meyer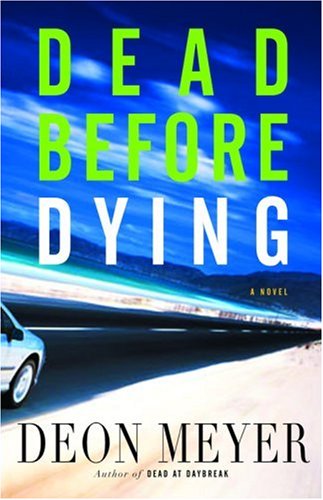 This brilliantly atmospheric new suspense novel from a rising African thriller writer is about a detective racing to solve a terrifying series of murders. Film rights have been sold to Jungle Media for "Heart of the Hunter" and "Dead at Daybreak."
Public Media Market is a participant in the Amazon Services LLC Associates Program, an affiliate advertising program designed to provide a means for sites to earn advertising fees by advertising and linking to

amazon.com

.