Desserts LaBelle: Soulful Sweets to Sing About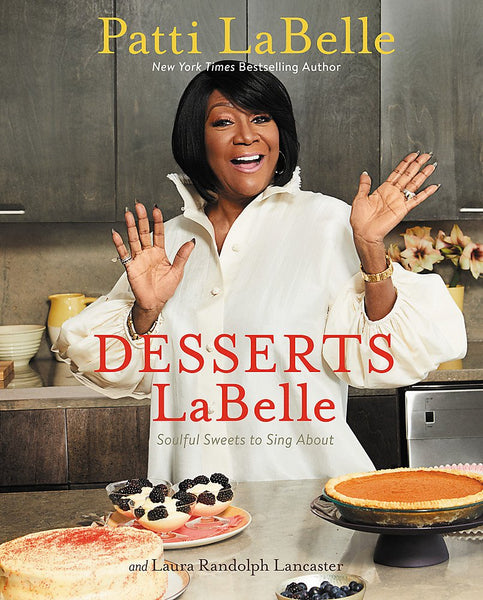 Featured on The Splendid Table: Patti LaBelle in the Kitchen
Featured on The Splendid Table: Cooking with soul: Patti LaBelle is a star onstage and in the kitchen
Her New York Times bestseller LaBelle Cuisine: Recipes to Sing About, which sold more than 300,000 copies, established her as a cooking star. Today, Patti's baking skills have the country buzzing. In Fall 2015, a fan's YouTube review of her sweet potato pie became a viral sensation, with over 20 million views. In just one weekend, her pies were completely sold out at Wal-Mart stores across the country.
Now, for the first time, fans of Patti's pie can make their own, as well as other amazing sweets! Filled with her favorite recipes for pies, cakes, cookies, and puddings, as well as a chapter on diabetic-friendly recipes, moving personal stories from her career and life, this is the most personal cookbook LaBelle has written. Every fan of soul and sweets will want to own it.
Public Media Market is a participant in the Amazon Services LLC Associates Program, an affiliate advertising program designed to provide a means for sites to earn advertising fees by advertising and linking to

amazon.com

.