Heaven by Mieko Kawakami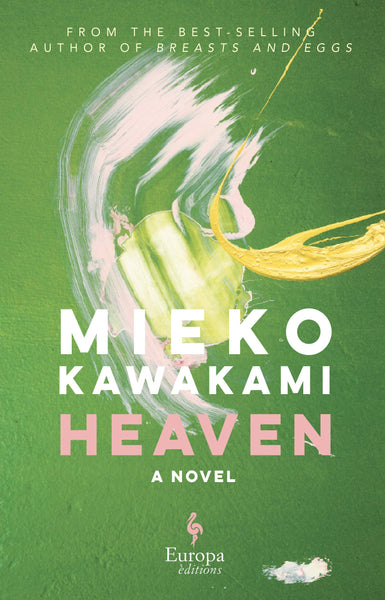 Public Media Market is a participant in the Amazon Services LLC Associates Program. 
When you shop using our links, we earn a small commission. It's a great way to support public media at no extra cost to you!
Hailed as a bold foray into new literary territory, Kawakami's novel is told in the voice of a 14-year-old student subjected to relentless torment for having a lazy eye. Instead of resisting, the boy chooses to suffer in complete resignation. The only person who understands what he is going through is a female classmate who suffers similar treatment at the hands of her tormenters.
These raw and realistic portrayals of bullying are counterbalanced by textured exposition of the philosophical and religious debates concerning violence to which the weak are subjected.
Kawakami's simple yet profound new work stands as a dazzling testament to her literary talent. There can be little doubt that it has cemented her reputation as one of the most important young authors working to expand the boundaries of contemporary Japanese literature.