How to Speak Boy by Tiana Smith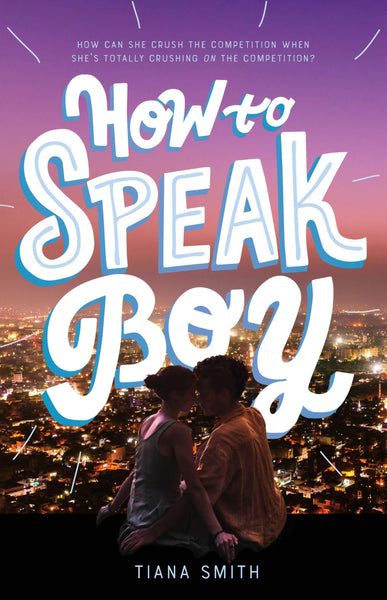 Two sworn enemies start to fall in love through anonymous notes in How to Speak Boy, a fun and charming YA novel from Tiana Smith.

Quinn and Grayson have been fierce speech and debate rivals for years. They can't stand one another, either in competition or in real life.

But when their AP Government teacher returns their school assignments to the wrong cubbies, they begin exchanging anonymous notes without knowing who the other one is.

Despite their differences, the two come together through their letters and find themselves unknowingly falling for the competition. Before the state tournament, the two of them need to figure out what they want out of life, or risk their own future happiness. After all, what's the point of speech and debate if you can't say what's in your heart?
Public Media Market is a participant in the Amazon Services LLC Associates Program, an affiliate advertising program designed to provide a means for sites to earn advertising fees by advertising and linking to

amazon.com

.