"I Keep Trying to Catch His Eye" by Ivan Maisel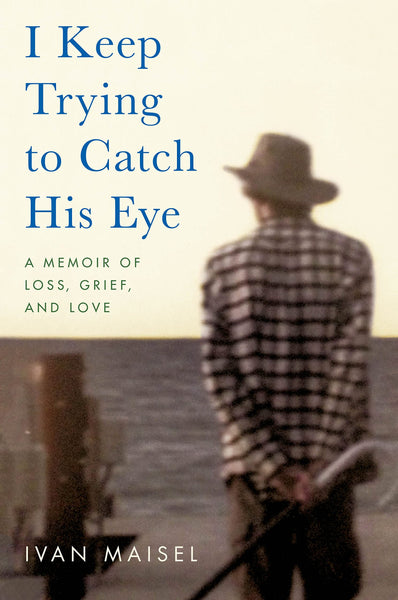 Public Media Market is a participant in the Amazon Services LLC Associates Program. 
When you shop using our links, we earn a small commission. It's a great way to support public media at no extra cost to you!
In February 2015, Ivan Maisel received a call that would alter his life forever: his son Max's car had been found abandoned in a parking next to Lake Ontario. Two months later, Max's body would be found in the lake. 

There'd been no note or obvious indication that Max wanted to harm himself; he'd signed up for a year-long subscription to a dating service; he'd spent the day he disappeared doing photography work for school. And this uncertainty became part of his father's grief. I Keep Trying to Catch His Eye explores with grace, depth, and refinement the tragically transformative reality of losing a child. But it also tells the deeply human and deeply empathetic story of a father's relationship with his son, of its complications, and of Max and Ivan's struggle—as is the case for so many parents and their children—to connect.

I Keep Trying to Catch His Eye is a stunning, poignant exploration of the father and son relationship, of how our tendency to overlook men's mental health can have devastating consequences, and how ultimately letting those who grieve do so openly and freely can lead to greater healing.