Like Water for Chocolate by Laura Esquivel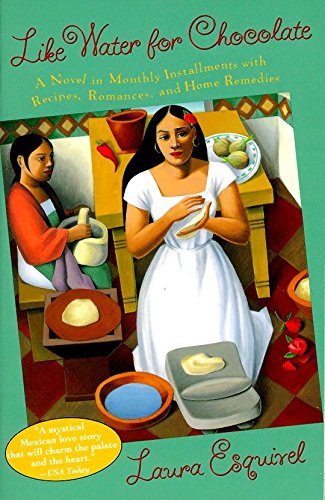 Public Media Market is a participant in the Amazon Services LLC Associates Program. 
When you shop using our links, we earn a small commission. It's a great way to support public media at no extra cost to you!
This classic love story takes place on the De la Garza ranch, as the tyrannical owner, Mama Elena, chops onions at the kitchen table in her final days of pregnancy. While still in her mother's womb, her daughter to be weeps so violently she causes an early labor, and little Tita slips out amid the spices and fixings for noodle soup. This early encounter with food soon becomes a way of life, and Tita grows up to be a master chef, using cooking to express herself and sharing recipes with readers along the way.