Little Dancer Aged Fourteen: The True Story Behind Degas's Masterpiece by Camille Laurens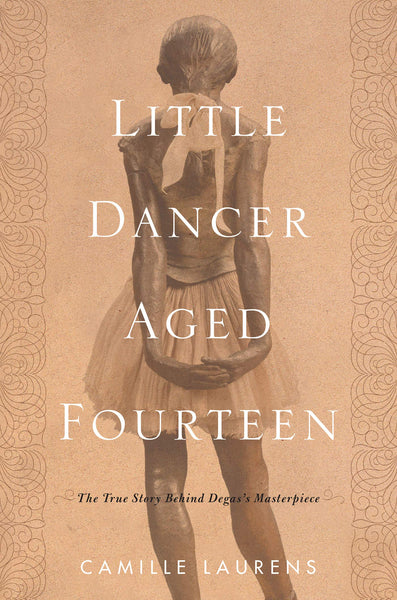 She is famous throughout the world, but how many know her name? You can admire her figure in Washington, Paris, London, New York, Dresden, or Copenhagen, but where is her grave? We know only her age, fourteen, and the work that she did—because it was already grueling work, at an age when children today are sent to school. In the 1880s, she danced as a "little rat" at the Paris Opera, and what is often a dream for young girls now wasn't a dream for her. She was fired after several years of intense labor; the director had had enough of her repeated absences. She had been working another job, even two, because the few pennies the Opera paid weren't enough to keep her and her family fed. She was a model, posing for painters or sculptors—among them Edgar Degas.
 
Drawing on a wealth of historical material as well as her own love of ballet and personal experiences of loss, Camille Laurens presents a compelling, compassionate portrait of Marie van Goethem and the world she inhabited that shows the importance of those who have traditionally been overlooked in the study of art.
Public Media Market is a participant in the Amazon Services LLC Associates Program, an affiliate advertising program designed to provide a means for sites to earn advertising fees by advertising and linking to

amazon.com

.