Loud Fast Words: Soul Asylum Collected Lyrics by Dave Pirner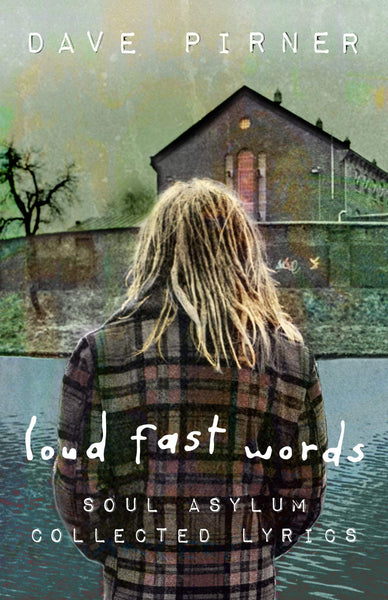 As the primary songwriter for Soul Asylum, Dave Pirner has penned hundreds of songs over the course of nearly four decades and has helped to shape the alternative-rock world through his artful lyrics and distinctive vocals. With twelve full-length studio albums under their belts, Pirner and Soul Asylum have produced songs that have captured multiple generations of music fans.

The lyrics collected here represent Pirner's life's work (to date): nearly 150 songs printed in their full form, annotated by Pirner with his own recollections and reflections on the inspiration behind each song and what they mean to him and his career. Supplemented with photographs and reproductions of his handwritten lyric pages, Loud Fast Words reveals the creative process and the soulful spirit behind one of America's great songwriters.
Public Media Market is a participant in the Amazon Services LLC Associates Program, an affiliate advertising program designed to provide a means for sites to earn advertising fees by advertising and linking to

amazon.com

.