Northernmost by Peter Geye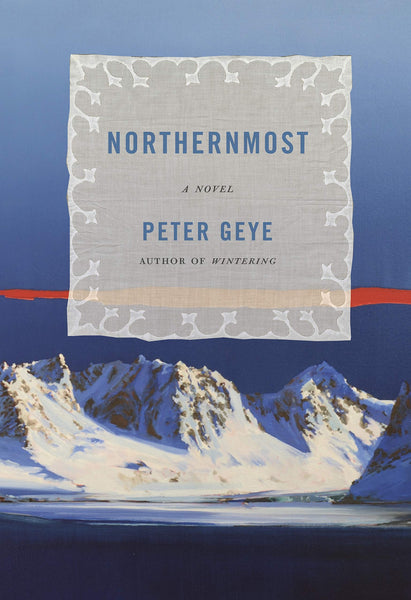 In 1897, Odd Einar Eide returns home from a near-death experience in the Arctic only to discover his own funeral underway. His wife, Inger, stunned to see him alive, is slow to warm back up to him, having spent many sleepless nights convinced she had lost both him and their daughter, Thea, who traveled to America two years earlier but has yet to send even a single letter back to them in Hammerfest, their small Norwegian town at the top of the earth.

More than a century later, Greta Nansen has finally begun to admit to herself that her marriage is over. Desperately unhappy and unfulfilled, she makes the decision to follow her husband from their home in Minnesota to Oslo, where he has traveled for work, to end it once and for all. But on impulse, for reasons unknown even to her, she diverts her travels to Hammerfest: the town of her ancestors, the town where her great-great-grandmother Thea was born--and for some reason never returned to.

Braiding together two remarkable stories of love and survival, Northernmost wades into the darkest recesses of the human heart and celebrates the remarkable ability of humans to endure nearly unimaginable trials.
Public Media Market is a participant in the Amazon Services LLC Associates Program, an affiliate advertising program designed to provide a means for sites to earn advertising fees by advertising and linking to

amazon.com

.