Only to Sleep: A Philip Marlowe Nove by Lawrence Osborne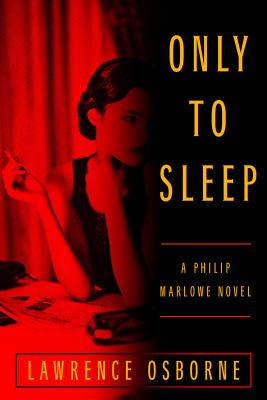 The year is 1988. The place, Baja California. And Philip Marlowe – now in his seventy-second year – is living out his retirement in the terrace bar of the La Fonda hotel. Sipping margaritas, playing cards, his silver-tipped cane at the ready. When in saunter two men dressed like undertakers, with a case that has his name written all over it.

For Marlowe, this is his last roll of the dice, his swan song. His mission is to investigate the death of Donald Zinn – supposedly drowned off his yacht, and leaving behind a much younger and now very rich wife. But is Zinn actually alive? Are the pair living off the spoils?

Set between the border and badlands of Mexico and California, Lawrence Osborne's resurrection of the iconic Marlowe is an unforgettable addition to the Raymond Chandler canon.
Public Media Market is a participant in the Amazon Services LLC Associates Program, an affiliate advertising program designed to provide a means for sites to earn advertising fees by advertising and linking to

amazon.com

.