Remote Control by Nnedi Okorafor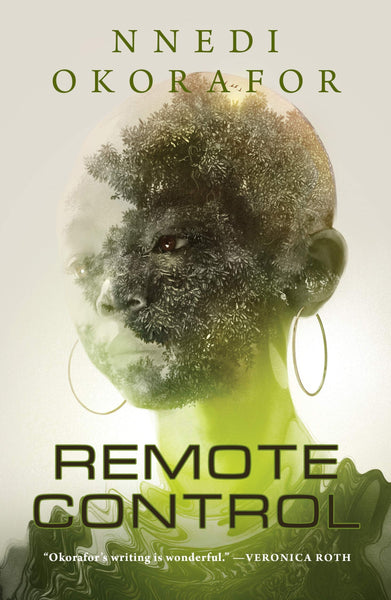 Public Media Market is a participant in the Amazon Services LLC Associates Program. 
When you shop using our links, we earn a small commission. It's a great way to support public media at no extra cost to you!
The day Fatima forgot her name, Death paid a visit. From hereon in she would be known as Sankofa­­―a name that meant nothing to anyone but her, the only tie to her family and her past.

Her touch is death, and with a glance a town can fall. And she walks―alone, except for her fox companion―searching for the object that came from the sky and gave itself to her when the meteors fell and when she was yet unchanged; searching for answers.

But is there a greater purpose for Sankofa, now that Death is her constant companion?