Son of the Storm by Suyi Davies Okungbowa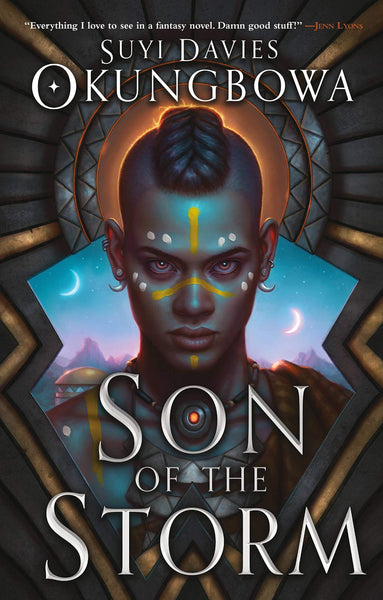 Public Media Market is a participant in the Amazon Services LLC Associates Program. 
When you shop using our links, we earn a small commission. It's a great way to support public media at no extra cost to you!
In the ancient. city of Bassa, Danso is a clever scholar on the cusp of achieving greatness—only he doesn't want it. Instead, he prefers to chase forbidden stories about what lies outside the city walls. The Bassai elite claim there is nothing of interest. The city's immigrants are sworn to secrecy.

But when Danso stumbles across a warrior wielding magic that shouldn't exist, he's put on a collision course with Bassa's darkest secrets. Drawn into the city's hidden history, he sets out on a journey beyond its borders. And the chaos left in the wake of his discovery threatens to destroy the empire.