The Liar's Daughter by Megan Cooley Peterson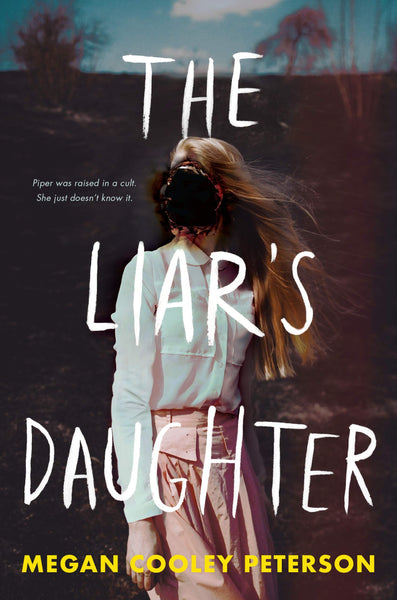 Seventeen-year-old Piper knows that Father is a Prophet. Infallible. The chosen one. 

She would do anything for Father. That's why she takes care of all her little sisters. That's why she runs end-of-the-world drills. That's why she never asks questions. Because Father knows best. 

Until the day he doesn't. Until the day the government raids the compound and separates Piper from her siblings, from Mother, from the Aunts, from all of Father's followers--even from Caspian, the boy she loves. 

Now Piper is living Outside. Among Them. 

With a woman They claim is her real mother--a woman They say Father stole her from. 

But Piper knows better. And Piper is going to escape.
Public Media Market is a participant in the Amazon Services LLC Associates Program, an affiliate advertising program designed to provide a means for sites to earn advertising fees by advertising and linking to

amazon.com

.