The Nightworkers by Brian Selfon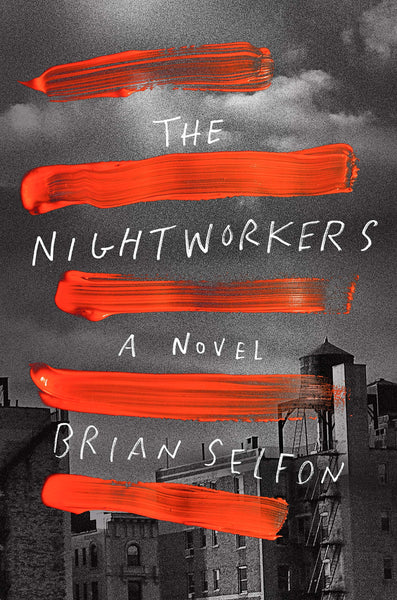 Shecky Keenan's family is under fire―or at least it feels that way. Bank accounts have closed unexpectedly, a strange car has been parked near the house at odd hours, and Emil Scott, an enigmatic artist and the family's new runner, is missing―along with the $250,000 of dirty money he was carrying.

Shecky lives in old Brooklyn with his niece Kerasha and nephew Henry, and while his deepest desire is to keep his little makeshift family safe, that doesn't stop him from taking advantage of their talents. Shecky moves money for an array of unsavory clients, and Henry, volatile and violent but tenderhearted, is his bagman. Kerasha, the famed former child-thief of Bushwick, is still learning the family trade, but her quick mind and quicker fingers are already being put to use. They love one another, but trust is thin when secrets are the family trade. And someone will be coming for that missing money―soon.

Inspired by a career that has included corruption cases and wiretaps as an investigative analyst for New York law enforcement, Brian Selfon unspools a tale of crime and consequence through shifting perspectives across the streets, alleys, bodegas, and art studios of Brooklyn. The Nightworkers is an evocative blend of genres: a literary crime thriller with a mystery at the center of its big beating heart: What really happened to Emil Scott, and what can the future possibly hold for a family when crime is what keeps them together?
Public Media Market is a participant in the Amazon Services LLC Associates Program, an affiliate advertising program designed to provide a means for sites to earn advertising fees by advertising and linking to

amazon.com

.