The Second Sleep: A novel by Robert Harris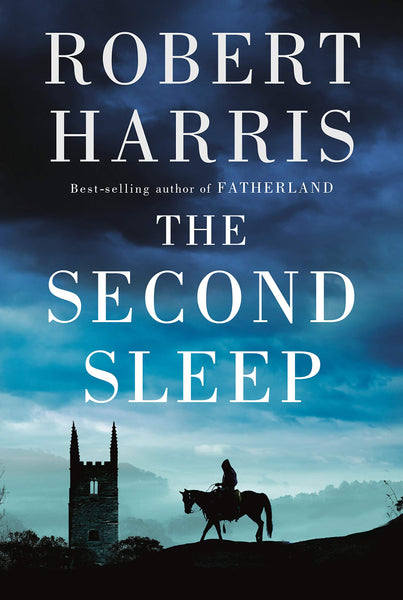 1468. A young priest, Christopher Fairfax, arrives in a remote Exmoor village to conduct the funeral of his predecessor. The land around is strewn with ancient artefacts--coins, fragments of glass, human bones--which the old parson used to collect. Did his obsession with the past lead to his death?
    
Fairfax becomes determined to discover the truth. Over the course of the next six days, everything he believes--about himself, his faith, and the history of his world--will be tested to destruction.
Public Media Market is a participant in the Amazon Services LLC Associates Program, an affiliate advertising program designed to provide a means for sites to earn advertising fees by advertising and linking to

amazon.com

.