The Witch Elm: A Novel by Tana French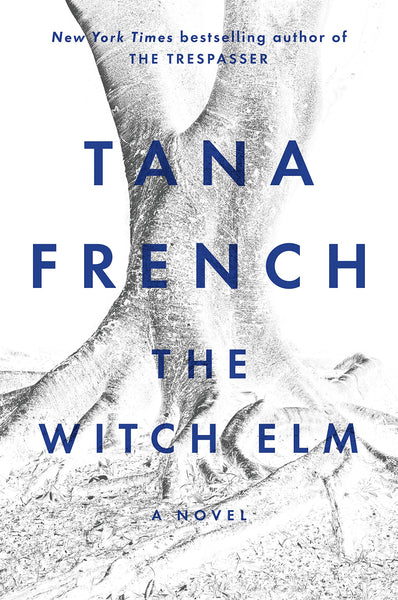 Toby is a happy-go-lucky charmer who's dodged a scrape at work and is celebrating with friends when the night takes a turn that will change his life - he surprises two burglars who beat him and leave him for dead. Struggling to recover from his injuries, beginning to understand that he might never be the same man again, he takes refuge at his family's ancestral home to care for his dying uncle Hugo. Then a skull is found in the trunk of an elm tree in the garden - and as detectives close in, Toby is forced to face the possibility that his past may not be what he has always believed.

A spellbinding standalone from one of the best suspense writers working today, The Witch Elm asks what we become, and what we're capable of, when we no longer know who we are.
Public Media Market is a participant in the Amazon Services LLC Associates Program, an affiliate advertising program designed to provide a means for sites to earn advertising fees by advertising and linking to

amazon.com

.