We Are Water Protectors by Carole Lindstrom and Michaela Goade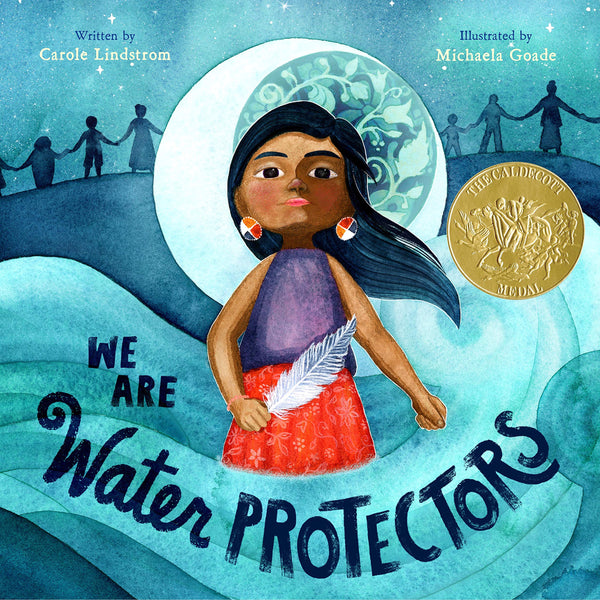 Public Media Market is a participant in the Amazon Services LLC Associates Program. 
When you shop using our links, we earn a small commission. It's a great way to support public media at no extra cost to you!
Water is the first medicine.
It affects and connects us all . . .

When a black snake threatens to destroy the Earth
And poison her people's water, one young water protector
Takes a stand to defend Earth's most sacred resource.